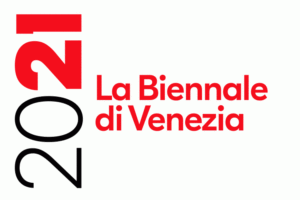 La Biennale di Venezia ha comunicato le date delle manifestazioni che si svolgeranno nel 2021 a Venezia nelle sedi dei Giardini, Arsenale, Lido e in altri spazi della città di Venezia:
22 maggio > 21 novembre, 17. Mostra Internazionale di Architettura curata da Hashim Sarkis
2 > 11 luglio, 49. Festival Internazionale del Teatro diretto da Stefano Ricci e Gianni Forte (ricci/forte)
23 luglio > 1 agosto, 15. Festival Internazionale di Danza Contemporanea diretto da Wayne McGregor
1 > 11 settembre, 78. Mostra Internazionale d'Arte Cinematografica diretta da Alberto Barbera
17 > 26 settembre, 65. Festival Internazionale di Musica Contemporanea diretto da Lucia Ronchetti
And save the date of the 23 April 2022 when the Biennale Arte will open to the public!